Online and Gaming Information for Parents/Carers
PARENT/CARERS' TOOLS
This page contains a list of tools that can help your family be safer online. While the tools are helpful in providing a safer technical environment for your child's online usage, we also recommend reading our E-Safety Information for Parents/Carers page - See link at bottom of this page for assistance.
CEOP Browser tools
The Child Exploitation and Online Protection Centre (CEOP) has produced CEOP Browser tools so children can learn to protect themselves online. This allows children to report concerns and learn about other risks online. The tool currently supports Google Chrome, Firefox, Internet Explorer and a Windows App.https://www.thinkuknow.co.uk/oldparents/browser-safety/
Alternatively, you can also report abuse by using the Report Abuse button on the CEOP websitehttps://www.ceop.police.uk/
Google Safe Search
Google Safe Search is usually turned on by default. However you can check this by reading this guide. This also covers Google Images.
Pop up blockers and advertisement blockers
A good pop-up blocker and advertisement blocker can make web browsing safer. Pop-up blockers come as standard with most web browsers (but can be turned off). These blockers stop new windows from opening up unexpectedly. Adblockers can stop advertisements appearing on webpages themsleves as you browse the Internet. AdPblock is a popular adblocker.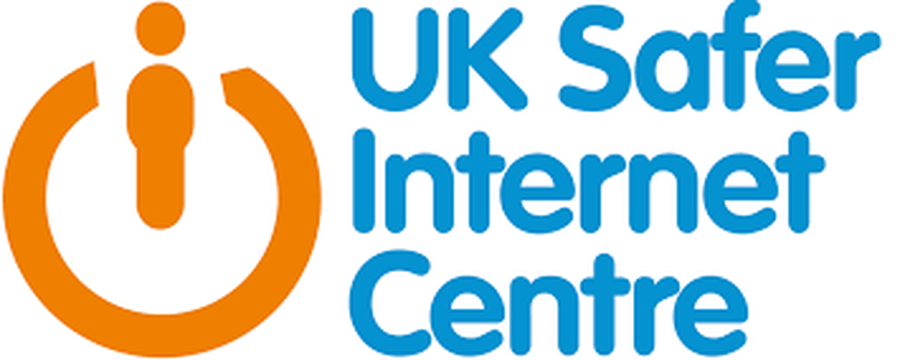 Parental Controls
Set up parental controls with your Internet Service Provider. You can tweak your Internet settings from your Internet Service Provider to filter adult content. This varies depending who you have your contract with. Here is a guide for the main providers in the UK:
http://www.saferinternet.org.uk/advice-and-resources/parents-and-carers/parental-controls
Parental controls for online gaming.
You can limit your child's use of gaming consoles by activating parental controls. You can control how long they play for, prevent them from making purchases and ensure they only access age related content.
There are also guides for older consoles if you search online.
Pan-European Game Information (PEGI)
The Pan-European Game Information (PEGI) age rating system was established to help European parents make informed decisions on buying computer games. Simply visit their website http://www.pegi.info/en/index/ and type in the name of a video game to see the content of this game. 18-rated video games have this rating for a reason.
Roblox
This very popular online game allows children to communicate and play in a virtual world with other users. It has the potential for children to keep unknown contacts, stranger danger and have unsolicited messages sent to them. There are parental controls that can mitigate this and more information in the links below.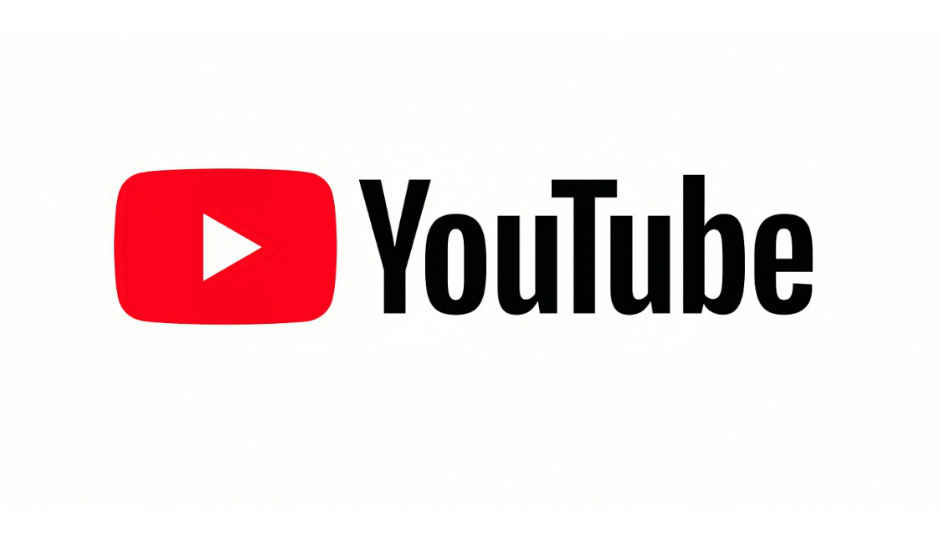 Youtube restricted mode.
It is possible to setup Youtube to filter out adult content by using the settings in this guide:
https://support.google.com/youtube/answer/174084?hl=en-GB
You also can try using http://safeyoutube.net/ and the Youtube Kids app as another means to help protect viewing.
Up-to-date virus checker/firewall.
Windows 10 comes with a fully featured virus checker and firewall. While it is difficult to recommend one product, it is important to keep them up to date with latest virus and spyware definitions.
Spyware Cleaners
If you unsure if your computer has a virus or spyware, you can run a cleaner such as Spybot, Malwarebytes Anti-malware or SuperAntispayware (all free).
https://www.safer-networking.org/
http://www.superantispyware.com/
Microsoft Family
In Windows 10 and Windows 8 it is possible to set up parental controls so that when your child logs onto your computer you can view what internet activity they are using. It is even possible to get reports emailed to you. You can also limit their usage of the computer by setting logon times. http://windows.microsoft.com/en-gb/windows-10/monitor-child-device-activity